[ad_1]

Policy aims to protect clients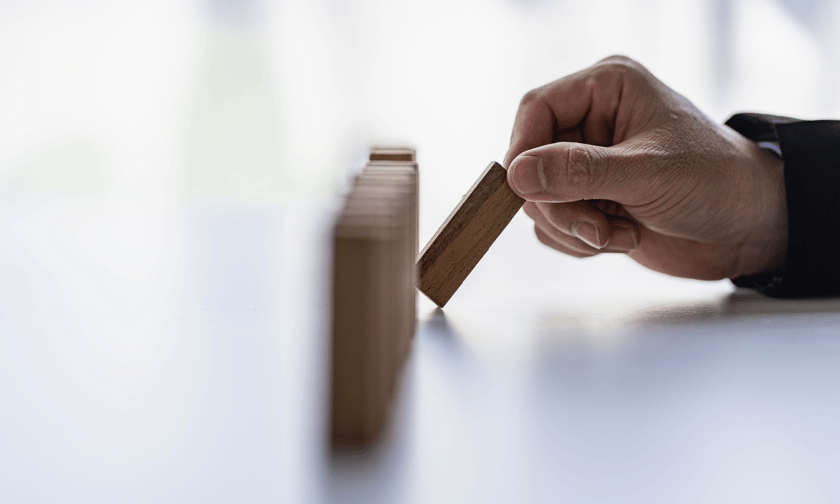 Chaucer, a global specialty (re)insurance group, has released a report into cartel insurance, revealing a rise in the demand for coverage across Latin America following a rise in the number of high-profile incidents in the region.
The 'organized crime cover' policy covers physical damage arising from cartel activity in Guatemala, Honduras, El Salvador, and Mexico. It is available as an extension to its strikes, riots, and civil commotion (SRCC) insurance.
Who is buying cartel insurance?
Demand for cartel insurance increased among hotel operators with activity occurring in major tourism centres like Cancun, which previously was untouched by cartel violence.
The Mexican Chamber of Commerce warned about organized crime activities, directly impacting Mexican businesses following reports of an arson attack by cartels on 25 OXXO convenience stores in Western Mexico. According to an NBC San Diego report, the attacks were in response to the arrests of high-profile cartel members.
"Our product gives businesses operating in Central America greater certainty in the event that they fall victim to cartel activity," said Gabriel Mayorga, an underwriter in political violence at Chaucer, on the high risks falling upon businesses in Central America. "Providing this kind of bespoke coverage is a prime example of how the (re)insurance industry evolves to protect clients, giving them the confidence to operate in regions in which organised crime is prevalent."
According to a 2011 United Nations report, the worldwide proceeds from drug trafficking and cross-border organized crime reached as much as 1.5% of global GDP, or equivalent to $870 billion, with cartels holding a significant stake in the underground economy.
What do you think of the potential of cartel insurance? Have you seen increased client interest? Leave a comment below with your thoughts.
Keep up with the latest news and events
Join our mailing list, it's free!
[ad_2]

Source link