[ad_1]

New research highlights consumers' reception towards AI technologies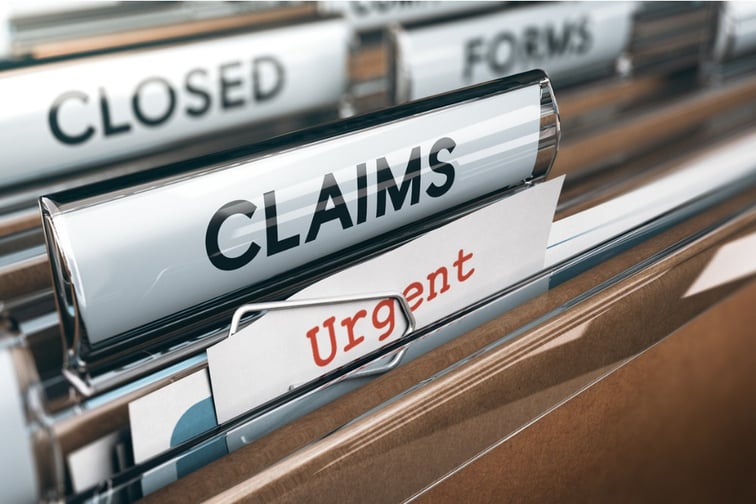 New data from claims automation insurtech Sprout.ai revealed that customers place greater importance on fair decision-making and trust than speed when settling insurance claims using AI. 
Over half (51%) of those surveyed indicated they would be unlikely to switch from a non-AI-assisted insurer to an AI-assisted insurer, even if the AI provider offered a faster claims process. 
The potential value of AI in insurance is expected to reach nearly US$80 billion by 2032, and its benefits to the industry are clear. However, to fully capitalize on these benefits, the report noted that insurers and technology providers must address the knowledge and trust gap among consumers regarding AI. 
In collaboration with YouGov, the online survey polled more than 4,400 consumers from the UK and the US. The findings uncovered a paradox between customers' recognition of AI's potential benefits and their hesitation toward adoption. 
While speed (57%) and customer service (52%) are important factors for consumers in both regions, they rank second and third, with trust (62%) taking the top spot. Only 8% of consumers considered an insurer's technical capability as important. 
Additionally, 18% of respondents who preferred an insurance provider that did not use AI expressed concerns about transparency in the insurance process, underscoring the importance of clear communication and human touch from insurance providers throughout the claims process, regardless of the target demographic or geographical location. 
The research also highlighted the continued significance of human involvement in insurance, with 27% of respondents valuing it. The lack of trust in AI may be linked to this, as many perceive human interaction and AI as being at odds, primarily due to the prevailing narrative in the media about AI replacing humans. 
However, Sprout.ai's data shows that AI can significantly increase the interaction time between a claim handler and a customer, enabling insurers to enhance efficiency without sacrificing empathy.
 "The benefits of AI in insurance are undeniable, but this research highlights some critical factors that insurers must consider to ensure no customer is left behind. Customer service can't just be about speed and efficiency – insurers need to meet the full customer need, bring them along the digital transformation journey, and support them in understanding the role of AI to bridge a widening trust gap," Sprout.ai CEO Roi Amir said.
 "As competition for customers continues to intensify, insurers need to think about the customer experience more holistically, and that must include empathy and education. It is the collective responsibility of everyone in the insurance industry to be transparent and informative about how technology is used to make decisions. Those that do stand to reap significant financial and reputational rewards." 
What are your thoughts on this story? Please feel free to share your comments below.
Keep up with the latest news and events
Join our mailing list, it's free!
[ad_2]

Source link