[ad_1]

Jeff Benson, of Victor Insurance Managers, reflects on the state of construction insurance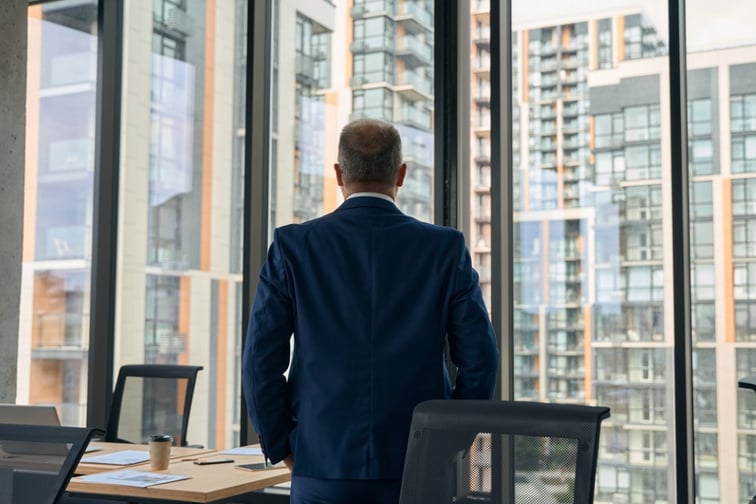 Jeff Benson is a builder's risk program manager at Victor Insurance Managers, a global managing general underwriter involved in various types of construction projects. 
In this interview with Insurance Business, Benson described his company's experience over the past year, saying that a longer timeline and a higher cost of construction affected "not only the overall economy but [also] the builder's risk line of business."
Contributing factors included pandemic-related risks and regulations, which were exacerbated by supply chain disruptions, lack of skilled labor, severe weather conditions, and economic issues such as higher inflation and interest rates.   
In response to these challenges, Victor Insurance Managers made some adjustments over the past year to adequately cover risk exposures, said Benson. To help clients mitigate risks, the company relied on an extensive coverage form, which differentiated Victor Insurance from others in the marketplace.
Benson said that brokers must pay attention to policy features such as labor material overhead and soft costs, "which are a recurring expense in the case of a covered loss". For example, a fire would involve "certain exposed expenses that recur interest on construction loans, architect fees, engineering fees. So, builder's risk is a great way to cover those additional soft costs."
He explained that Victor Insurance's built-in coverage also applied to other situations such as debris removal prior to repair, or reconstruction of a fire-damaged structure.
"Not all forms are the same… They all have very different coverages, very different supplements," Benson said, citing the significant difference between a $5,000 and $100,000 debris removal cost. "So, just read the form, understand what you're selling. That's what I always tell the brokers. And if there's confusion on any coverage, pick up the phone and call your underwriter."
He advised brokers to make communication a priority, particularly when risk exposure changes during the course of a project, so that both insurers and clients could avoid underinsurance and other problems.
Keep up with the latest news and events
Join our mailing list, it's free!
[ad_2]

Source link