[ad_1]

Scamming activity should be on insurers' radar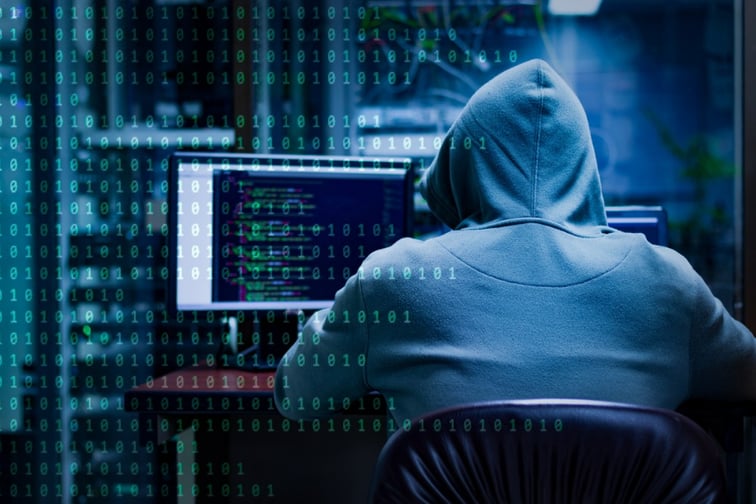 While telephone insurance scams are nothing new, insurers need to be aware of how these illegal campaigns can have detrimental business ramifications.
According to Jonathan Nelson, director of product management for Hiya, insurers need to be aware of how their customers are being misled or maliciously targeted by bad faith actors.
"The most common thing that you'll experience when you're becoming a victim of like an automobile, insurance or warranty scam, is what we call illegal lead generation," he said.
"Effectively, the goal is to manipulate the recipient into signing up with a different third-party insurance company who may or may not be aware of the fact that their new customers are coming through this illegal sort of scam-like channel."
In an interview with Insurance Business, Nelson spoke about why fraudulent calls can negatively affect insurers and why car crash scams are rising in prevalence.
What insurers should be mindful of
With insurance scams, carriers should be aware of how these fraudulent campaigns can create complications that affect client retention.
Customers who are misled by a bad faith agent believe that there is something wrong with their current insurance account and are told they need to make a change.
"What they don't realize is that they are actually changing insurance companies," Nelson said.
 This should be of concern to the customer service side of the business, according to Nelson.
"This creates a tough situation for carriers because you don't want to tell a client or an agent on their behalf that they can't go," he said.
If there is an opportunity to have direct contact with that client or representing agent, it is important to reiterate the terms of them terminating their policy because it can be confidently assumed that they've been misled or intentionally confused by a scammer.
There is a possibility that scammers will try to impersonate reputable insurance brands as if they represent third-party insurance companies looking for customer leads.
"They may present themselves as an insurance reseller who less-established brands would hire in order to build up a clientele," Nelson said.
In some extreme cases, scammers may falsely represent a well-known brand to collect personal data to change a policy or cancel it and switch to another company.
"We do suggest the insurance company stay aware of their own brand might be victimized and they're the ones getting impersonated out there," Nelson said.
Scammers will "will shift and evolve as necessary"
Scammers who are involved in fraudulent activity are not your run-of-the-mill basement hackers but are part of a company that run these campaigns. They have their own employees, own bottom lines and performance metrics.
"They are focused and will shift and evolve as necessary to prove that," Nelson said.
In order to carry out a successful campaign, scammers will resort to a couple of illegal tactics.
Lead generators will resort to cold calling to try and pinpoint customers, making malicious or false claims to convince a potential victim that they need to take immediate action to fix a problem that is not there.
"The companies who are being sold these leads may or may not know how these clients were obtained, and it can be difficult to for them to know the truth," Nelson said.
This can lead to insurance companies being deemed by companies like Hiya, which track fraudulent phone activity and warn customers of a potentially malicious caller.
Keep up with the latest news and events
Join our mailing list, it's free!
[ad_2]

Source link