[ad_1]

Leader on the steps to creating a "destination workplace"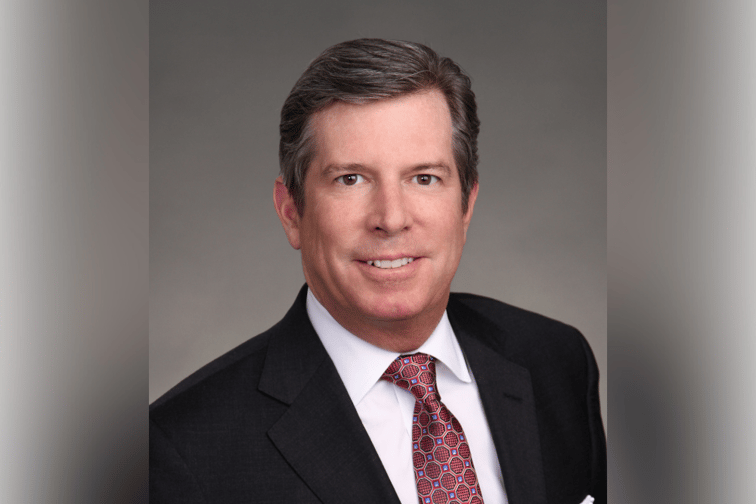 For many businesses, it's easy to fall into a pattern of discussing culture as though it is something amorphous and theoretical rather than a critical foundation of any organization. In essence, culture is a living, breathing part of what makes a business unique and as a result, it doesn't take care of itself but rather needs to be fostered, nurtured and continually monitored.
In a recent interview with Matthew F. Power (pictured), president of One80 Intermediaries – a specialty wholesale broker and MGU comprising over 130 programs, he remarked that, "Nurturing a corporate culture parallels tending to your health, family, and friendships. Like cherished relationships, it requires attention and effort. Prioritizing a company culture ensures a positive and productive environment."
For Power, a longstanding insurance veteran who joined One80 after "30 wonderful years" with AIG, the decision to join the specialty-oriented brokerage was largely informed by the ways in which his people-first ethos matched that of Mike Christian, founder of One80's sister company, Risk Strategies.
Private-equity-backed, Risk Strategies had grown rapidly via organic and M&A activity, he said, and along the way had acquired a number of entities with adjunct operations. Presented with the opportunity to unify these operations and bring them to market under a single brand, Power retired from AIG in December 2018 and the rest is his – and One80's – history.
Most of 2019 was spent identifying synergies with the businesses, building a business plan and strengthening its proposition with several key strategic hires before the brokerage launched in earnest in January 2020. Since then, it has completed 51 acquisitions, built a team of over 1,800 employees in North America and Canada, and this year it's set to cede half a billion dollars in net revenue. It has been a whirlwind, he said, but the foundation of this dramatic growth has been the firm's focus on specialization and the people-first approach to the One80 culture.
"Others might tell you their customers are number one, but I'll be the first one to stand up and say our people are number one and at the center of everything that we do, with our customers a close second," he said. "It's based on the philosophy that if you create a positive work environment where people want to come to work, where they feel safe and where they can see a future then they will do an outstanding job for our customers every day."
COVID put One80's commitment to culture to the test and looking back, Power said he's very proud of the way the business responded. The pandemic generated a great deal of uncertainty, particularly in its travel, marine and transportation lines, he said, so the management team decided to take a 20% salary reduction to send the message to staff that their jobs, salaries, merit increases and bonuses were safe.
"We sent that message to affirm that everybody was going to be okay and that any financial and economic burden was going to be borne on the backs of managers," he said. "That felt appropriate to us, and it went a long way with the staff. Additionally, we invested an additional $5 million to replenish employees' retirement accounts.
"Further, the leadership team started retirement accounts for those employees that hadn't historically had them, and accelerated the raise cycle before the holidays. We're always looking for new ways to show appreciation for our employees' dedication and hard work."
What has been great to see is that this commitment to creating a "destination workplace" has been a key factor in firms deciding to join One80. With a strong pipeline of future deals to its name, he said, it's clear from conversations with complementary and like-minded vendors that an aligned culture is as critical as any financial consideration. And when you're scaling a business as rapidly as One80 has scaled in the last few years, the trick to keeping its culture intact all comes down to the M&A process.
"It's really important to me that we don't stray from our culture because there's a lot of people in the organization who are here because they believe in it and trust it," he said. "So, when we're looking at potential transactions, we walk away from a lot of deals that look really good on paper because we don't think they'll be a cultural fit.
"I've been known to drive investment bankers crazy when they present me with a deal that has great metrics, a wonderful EBITDA and a strong growth trajectory but the person across the table is not relatable to me or my team. Over time, I think that has become quite instinctive but I'm still very careful to put culture at the forefront of any decisions around M&A."
What are your thoughts on this story? Feel free to share them in the comment box below.
Keep up with the latest news and events
Join our mailing list, it's free!
[ad_2]

Source link