[ad_1]

CEO points to "strong growth" in insurance sales, momentum built from deals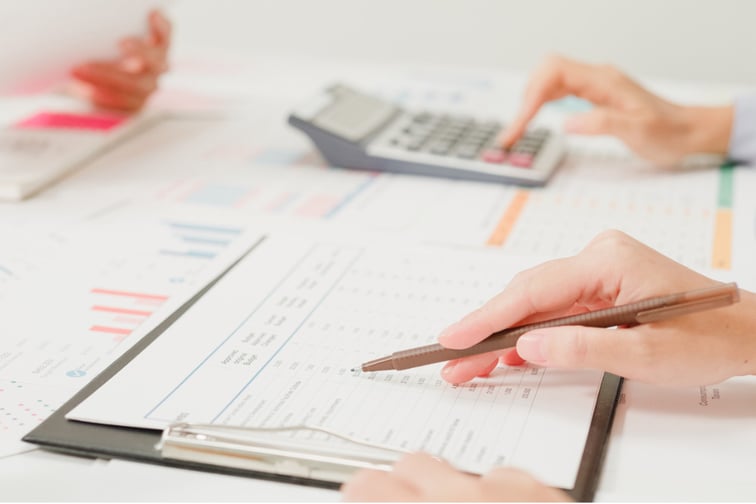 Sun Life Financial has reported its financial results for the second quarter of 2023, revealing an underlying net income of $920 million.
This is a 14% increase from $808 million in Q2 2022, which Sun Life attributed to strong insurance sales, as well as momentum built from key partnerships and acquisitions.
In particular, CEO Kevin Strain pointed to "strong growth" in health and protection sales, as well as "solid results" from dental benefits provider DentaQuest, which it acquired in 2021.
He also made note of the "strong start" of Sun Life's bancassurance partnership with Dah Sing Bank in Hong Kong.
The group insurance segment reported an underlying net income that was up $122 million from the prior year quarter, while the private insurance segment grew $122 million over the same period.
Sun Life's report additionally revealed a 105% year-on-year increase in group sales and a 45% year-on-year increase in individual sales.
Performance in the group segment was reportedly driven by good premium growth and better disability experience in Canada and the US, in addition to a full quarter of DentaQuest contributions.
Meanwhile, individual segment performance was due to higher premiums coming from good sales momentum in Asia, as well as improved insurance experience in Canada and the US.
As for Sun Life's wealth & asset management segment, Q2 2023 results showed an underlying net income of $419 million, down $1 million from the same quarter in 2022. The slight decrease is said to be "in-line with prior year" as higher expenses offset an increase in investment income. 
"Sun Life delivered good second quarter results as our diversified set of businesses continued to demonstrate resilience in a challenging economic environment," said Strain.
Commenting on the results, Strain additionally stated that the company will continue to demonstrate its commitment to providing health and protection services in reference to how it recently entered a deal to acquire Canadian virtual healthcare platform Dialogue.
"Our investment in Dialogue allows us to play a larger role in Canada's health ecosystem, while reducing the strain on traditional health care organizations," he said.
What are your thoughts on this story? Feel free to comment below.
Keep up with the latest news and events
Join our mailing list, it's free!
[ad_2]

Source link